 SPACE DESIGN COMPETITIONS AUSTRALIA
Industry simulation events for students in years 5 through 12
JUNIOR SPACE DESIGN COMPETITION
Grade 5 – 8
Based on the same scenario as the ASDC, students are tasked with creating a space settlement marketing video which draws on their creative young minds. 
Grades 7 – 9
A single day land based settlement workshop designed to stretch the technical and soft skills of students. 
AUSTRALIAN SPACE DESIGN COMPETITION
Grades 9 – 12
A true industry simulation where students need to respond to an RFT and design a fully functional space settlement; including aspects such as overall structure, operations, automation, human factors and logistics.
SPACE DESIGN COMPETITIONS AUSTRALIA
SDCA is the premier provider of industry-simulation events for high-school students in Australia.
Our competitions provide interactive, high-tempo, and dynamic environments for students to further their Science, Technology, Engineering and Mathematics (STEM) skills.
Our partnerships with key organisations and schools across Australia allow us to nourish and prepare the next generation of innovative young minds.
check out past events on youtube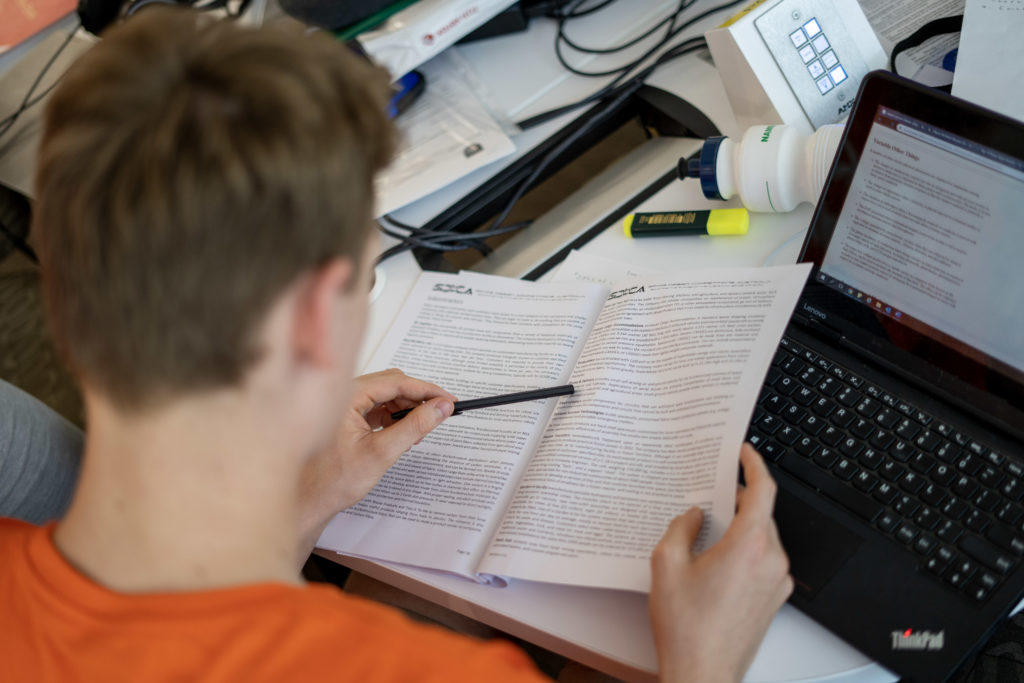 Work in a simulated professional engineering team.
Learn the excitement of cross-disciplinary projects, as you design a space settlement.
Mentored by industry experts.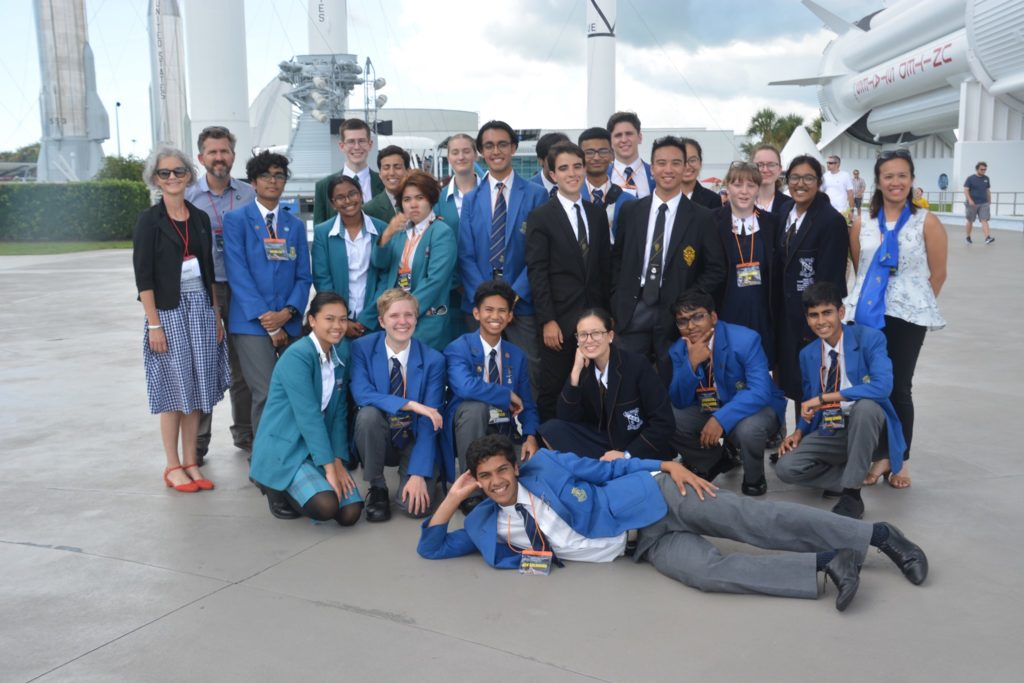 Gain insight into Science, Maths, or Engineering disciplines for university studies.
Boost your skills and get ready for your tertiary education.
Designed for multi-disciplinary work, exposing students to professional critical thinking.
Represent Australia at the ISSDC Finals, held annually at the Kennedy Space Center in Florida!
Work with students from across the world, and get mentored by globally recognised engineers.
The most robust platform available to develop Science, Technology, Engineering, and Maths (STEM) skills.
Motivate your students towards tertiary studies
Extension assignment and project opportunities
Get recognised for supporting your students – SDCA qualifies for ongoing PD!
Work with some of the most forward thinking and engaged teaching professionals across the planet!
You don't need to be a rocket scientist – you supply the passion and we'll supply the support!
Proven education benefits from our events back into standard classroom subjects The skills that I learnt there provided me with a head-start at university and in my working career. The ASDC gives each high school student the opportunity to experience being a leader and interactively create engineering solutions.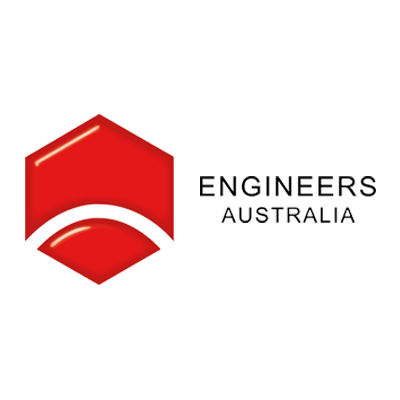 I thoroughly recommend participation in the competition to all students with an interest in science, technology and engineering.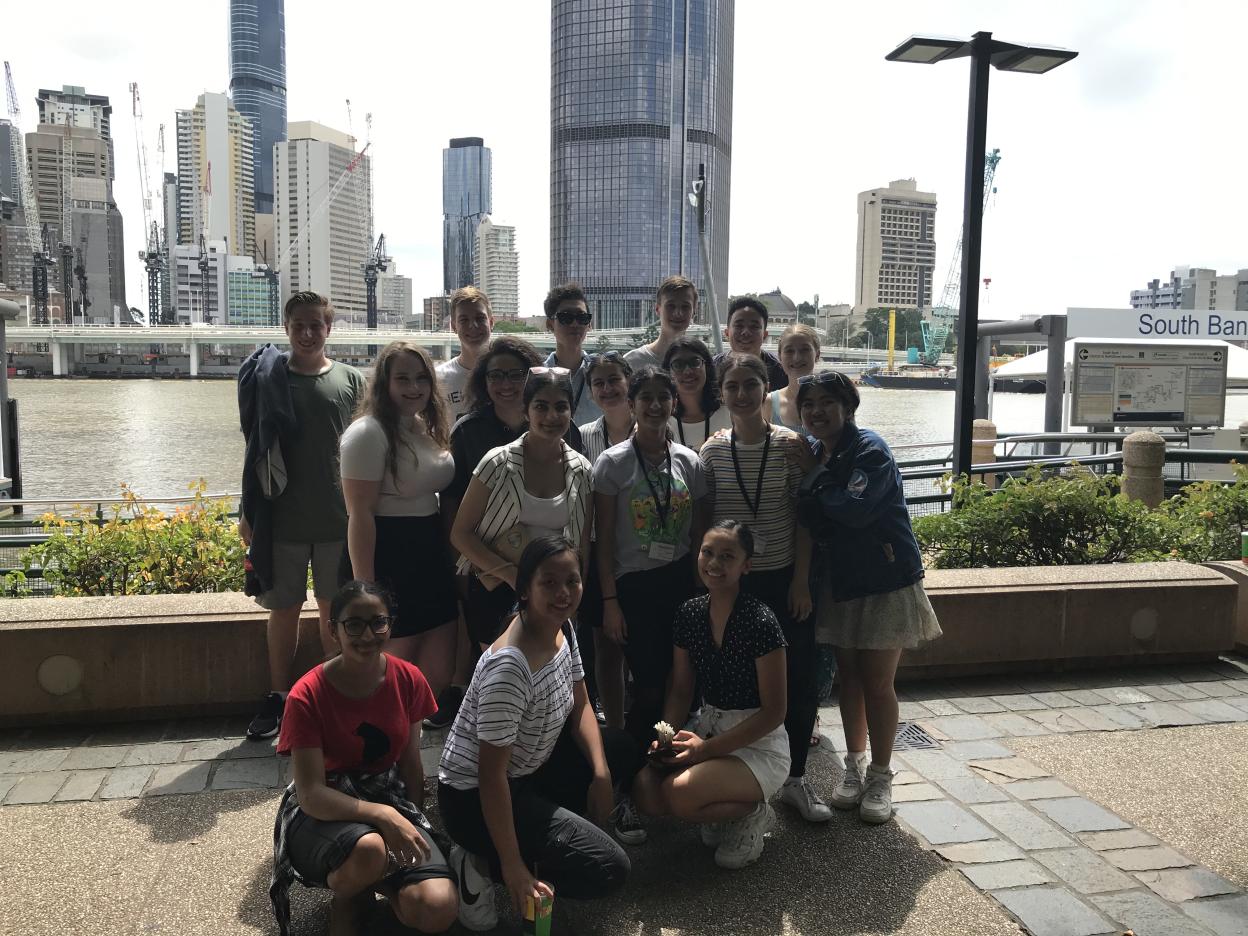 ASDC was a very memorable experience, over the weekend I began to develop confidence to talk to others and learned that communication is absolutely key to an effective group project. It was because of this that I've made some pretty good friends from other schools, we all still talk to this day and we all plan to catch up in person as soon as we can. Before the competition, I wasn't even considering studying Chemistry or Physics in Senior. This competition is the reason I am an engineer.
Follow us on social media
SDCA acknowledges and pays respect to the past, present and future Traditional Custodians and Elders of this nation. We respect the continuation of cultural, spiritual and educational practises of Aboriginal and Torres Strait Islander People.
© 2022 Space Design Competitions Australia